Esteva Clinic
Effective and modern methods in one clinic
We are always near!
Thanks to the brave defenders of Ukraine, we resume work on April 11, 2022
📌 (between the Industrial Bridge and the metro station Shulyavska, 300 meters from the shopping center "Cosmopolit")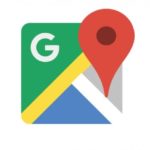 There are enough space for parking your car!
Writing us a message is more convenient way to communicate with us on English
We are also available in Viber / WhatsApp / Telegram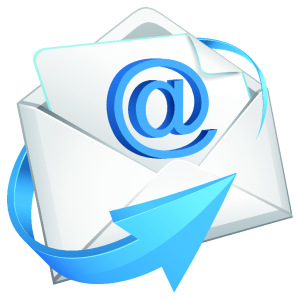 ✏️ Write to us!
Also you can call us!
Numbers are clickable on smartphones!
We work without days off!
Mon-Sun: 10:00 – 21:00
(during wartime
working hours 10:00 – 17:30)